"Headlines You Just Won't Believe!"
"France Finally Makes A Firm Stand On Something!"
After years of picking causes they believe in and then leaving
when it gets too Hot, France has decided to pull out again.. yada yada yada
"U.S.A. Chased Out of U.N."
Because of Humanitarian Abuses the United States was Forced out by China on a 378 to 7 vote,
with France abstaining… yada yada yada
"Powerful Tornado Rips Through Trailer Park in France for the Fifth Time!"
Andre Parries Prize Winning Hog, Clyde, was Once Again Carried 5 Kilometers Slamming Through the Roof of Ex-Chairman Rick Th… yada yada yada
"Trump Gets Wall Money By Selling Drugs to Mexico."
          Nancy Pelosi was also Traded as Part of the Deal, But was Stopped at the Border for Dress Code Violations and  Incoherent, Non-stop- Jibber-Jabbing about… yada yada yada
"Bullfighter is Gored by His Own Car in the Netherlands."
 Pepe 'The Lavender Flash' Osborne, was gored by his own car when Al Gore's Suspenders
became Caught on Hand Brake and …yada yada yada
"Al Gore is Mistaken for a Block of Wood and Whittled Down to Nothing"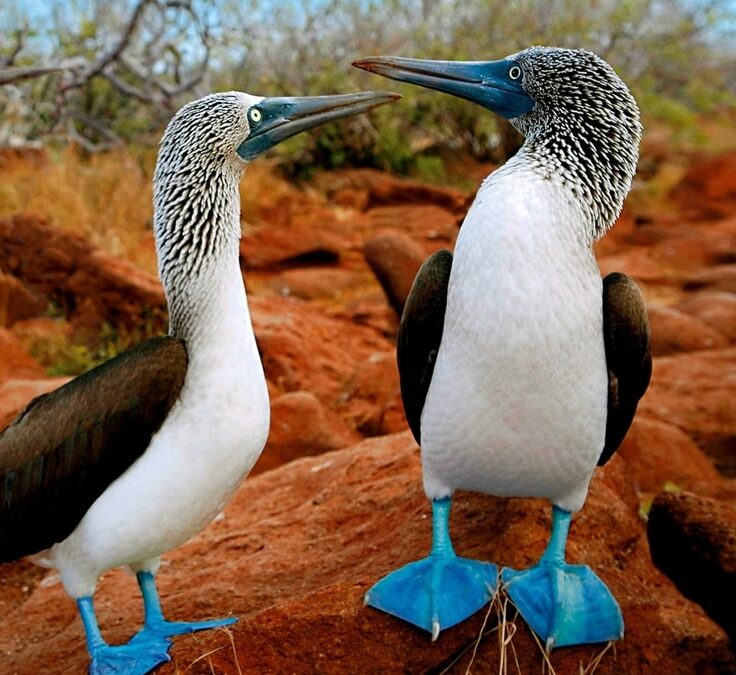 "Order in the court! Order in the court!" the judge screamed, and while the blood vessels in his neck, small ropes under his skin, bulged, he swung his gavel like a maniacal swatter of flies on a pig farm. The instrument snapped in two, and the sound was like a shot...